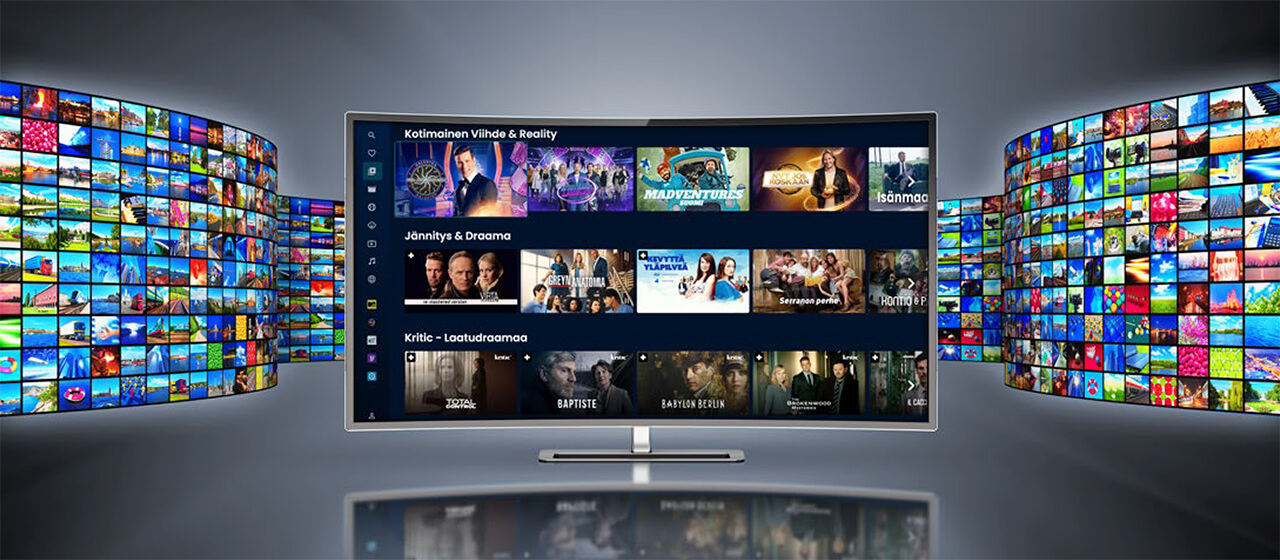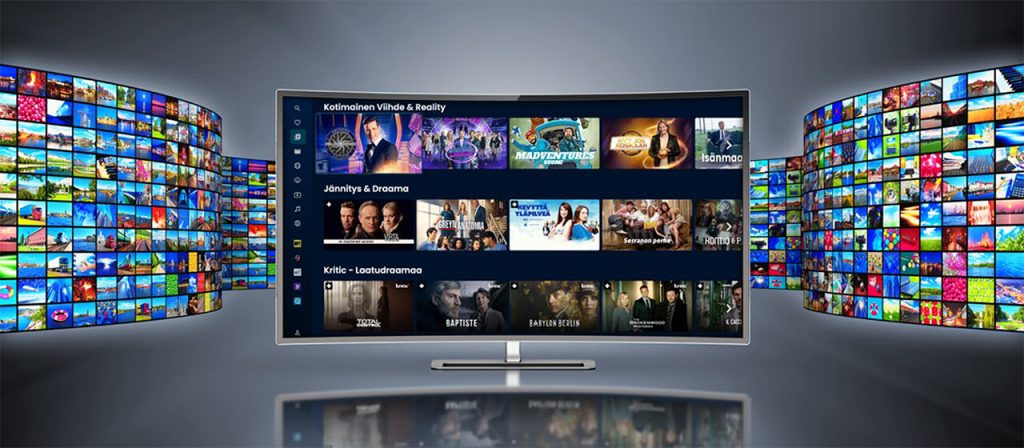 Where do you start when you want to grow your OTT offering? Download our white paper find out. It covers essential technical considerations, as well as practical issues that can save you time, money and effort.
In our experience, there is no "one-size-fits-all" approach for OTT technology. Every media company is different, with different audience demographics, different device reach, and a different volume of viewers. In this white paper, Sofia Digital's OTT experts discuss the pros and cons of the options available, what to consider in the planning phase, and how to keep your OTT service working smoothly.
Identify your company's strengths and weaknesses
Expanding an OTT service requires technical knowhow all the way from backend integration to UX optimization. Given the variety of OTT devices on the market, companies are unlikely to have the expertise to handle everything in-house. For example, your team may not have experience developing apps or features for some devices or Smart TV platforms. They may also be unfamiliar with the requirements of different user interfaces, like TV remote controls.
We recommend that you assess your company's strengths and weaknesses at the beginning of your OTT project to identify where you are likely to need support.
At the start of the project, it's important to discuss your vision and ideas for the new OTT service with your OTT provider. It is helpful to have a clear understanding of which existing components and services you want to be available, what types of content assets you will provide on the OTT platform, and where they will be sourced from. For example, sources for live content and VOD content, files and streams formats, and the need for possible transcoding services and DRM. In addition, you should also define the type of metadata needed for each type of content to ensure good metadata asset integration. Together, this information will help define the components and elements that need to be included. If you already have some existing video services online, it may make the process easier.
If you are going to add coverage for more devices, it's worth knowing that there are no major technical issues to serving devices with different screen sizes, and the resolution can be adjusted automatically. In general, viewers on smaller screens will tolerate lower resolution, picture quality and frame rates. For bigger screens, viewers expect better resolution and frame rates, which will use more bandwidth. Note that bandwidth will be a cost for your business, so quality should be factored in to your pricing models.
Find out more and download the white paper:
Key things to consider when implementing OTT services
If you're excited about expanding your OTT offering, get in touch. We'll be happy to help and discuss your needs in more detail. With Sofia Digital, you'll get everything you need from one company.