TV Application testing services
Unparalleled experience and unmatched TV Laboratory, with automated testing expertise and remote testing
Test and analyze your applications on real hardware, aided by true experts
Our specialty is Smart TV and HbbTV application development and testing. Over the years we've delivered dozens of solutions to our customers, and helped bring the quality up. 
We've also built our own test laboratory and test signal generators, developed automated test solutions and cases in-house and for external customers. Our manual test team knows the business inside and out.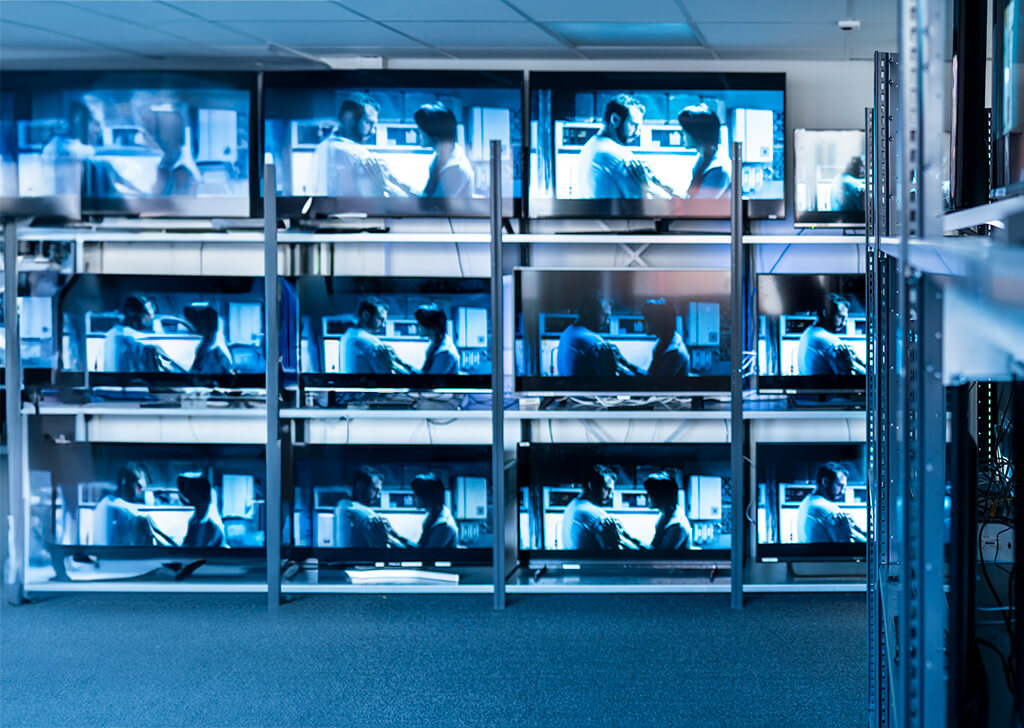 Device Coverage and test process​
Our Test E-Zoo currently includes
Samsung Tizen, 2.3 (2015) to – 7.0 (2023)
LG WebOS2 (2015) to WebOS23 (2023)
AndroidTV: Since Android 7 (2015) until Android 12 and GoogleTV 12
Hisense: VIDAA (several models from 2020->)
Amazon: FireOS (TV and Stick) 
And more: HbbTV, Vestel, operator STB (Arris, Netgem, Sagemcom, etc.),
Older Samsung and LG TVs with Orsay, Netcast and Simplesmart platforms are also available
Virtually all devices are accessible at any given time (not stored in storage), ready to be plugged on in 5 minutes notice.

Set of devices is available for remote access and automation tests. Currently 10 of the most common devices are accessible remotely and are used in nightly automation test runs for various projects
Our main automation platform is Suite.st
TestRail is used as the repository for some manual test cases
TestRail is also used for automated test reporting
Our internal toolbox allows for detailed debugging and logging

Including DRM call debugging
DRM and DASH manipulation possible using DRM Proxies and DASH manipulator
Optimized for each platform
Test coverage has been optimized to each platform, especially for video playback
(Native) HTML5 player
WebOS native player
Tizen AVplay
Android Exoplayer
OIPF player
Shakaplayer
HLS.js
Dash.js
We also have experience in building apps with all of these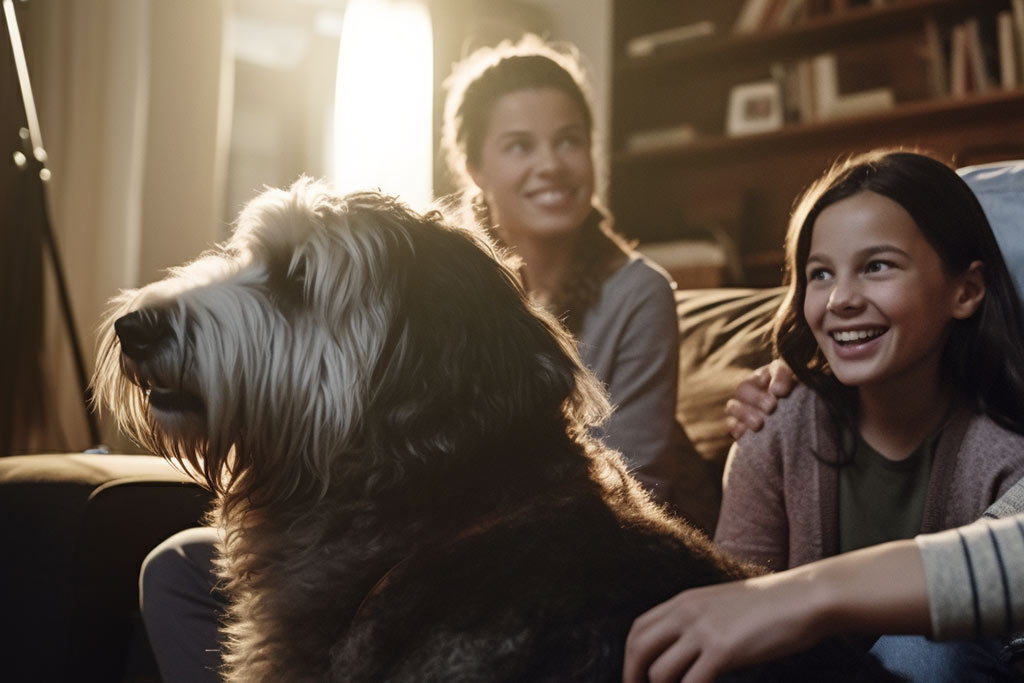 Quality keeps customers happy
Functionality brings confidence in bringing new features to the application
Performance makes sure also users of low-end devices remain happy
Compatibility ensures widest reach possible with your applications
Compliance with manufacturer and regulatory requirements
Save money by running tests on multiple devices with minimum of effort
Have peace of mind with well-defined and maintained testing regime and process
Keep brand satisfaction at a high level
Benefits of unified testing result
These benefits of unified testing result in similar business and process benefits as well
ReachMore audience with wider device reach
Harmonize UI/UXAll devices have same UI and same version
Time to marketAll updates will reach users at the same time
HTML5 approachMost of updates do not need go thru Appstore submission process
Lower cost of development and maintenance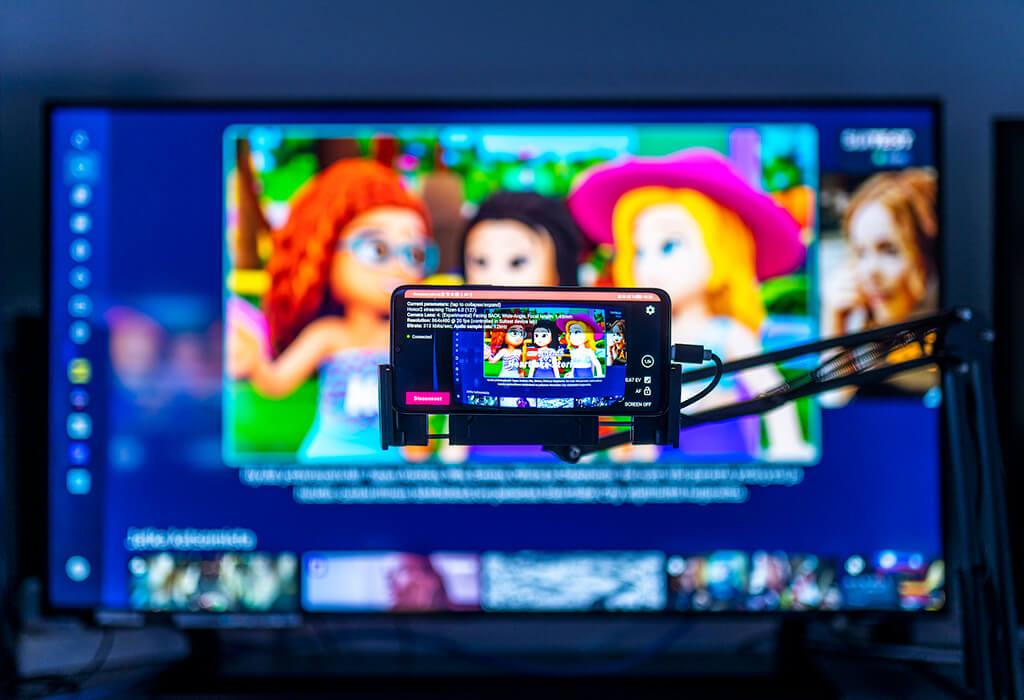 We offer the possibility of connecting to our device inventory remotely, using advanced API or remote control connectivity together with cameras catching everything that happens on the tv screen.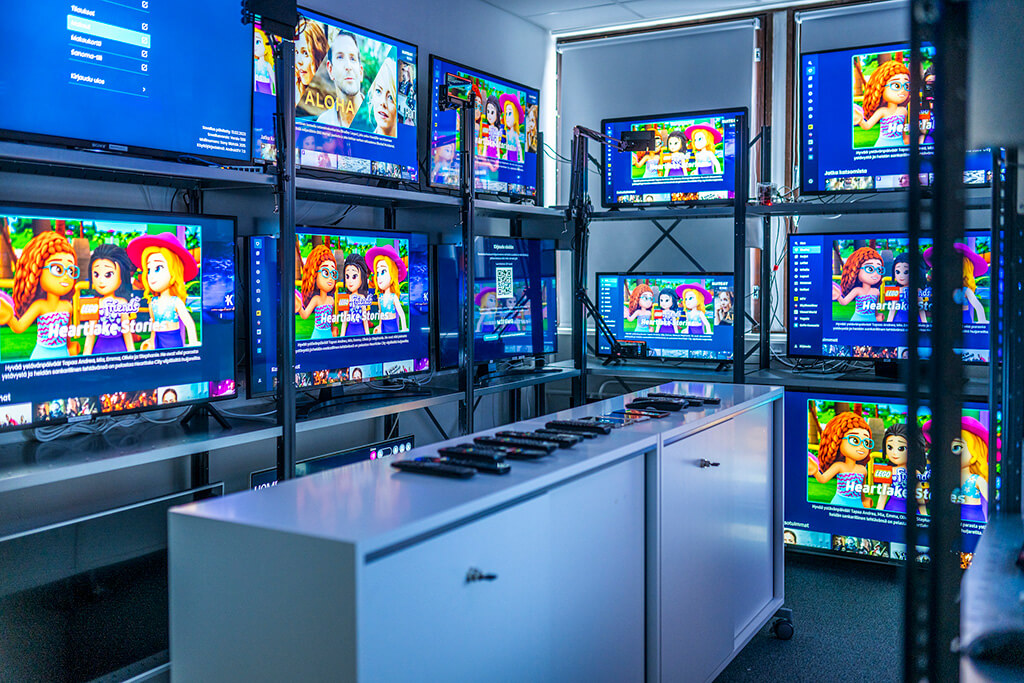 Our e-zoo has over 190 devices ready to be connected on a moment's notice for testing and app development. You can measure and evaluate your app performance with real hardware, in real time. Aided by the true experts of Sofia Digital.
Get instant quotation for testing your application
WE ARE HERE
TO TELL YOU MORE