Award winning platform for all your needs
Sofia Backstage® is a collection of solutions, which helps in setting up DVB networks and channels, enriching TV channels with epg data, delivering the same services over the Internet and enhancing them with on-demand services, and additionally providing end-user applications for different devices.
It is possible to select only the desired solutions and build the service with optional tailorings or select the whole portfolio and build the service from scratch.
Below you find Sofia Backstage® solutions, which helps you in
Operation of a digital TV head-end
DVB tables generation
EPG management and a rich EPG client
Metadata aggregation for Live/EPG and VOD services
Support for ads insertion and CA/DRM system
Delivery of the service over the Internet
VOD, catch-up services, OTT services, and apps
Hybrid TV applications authoring, scheduling, and hosting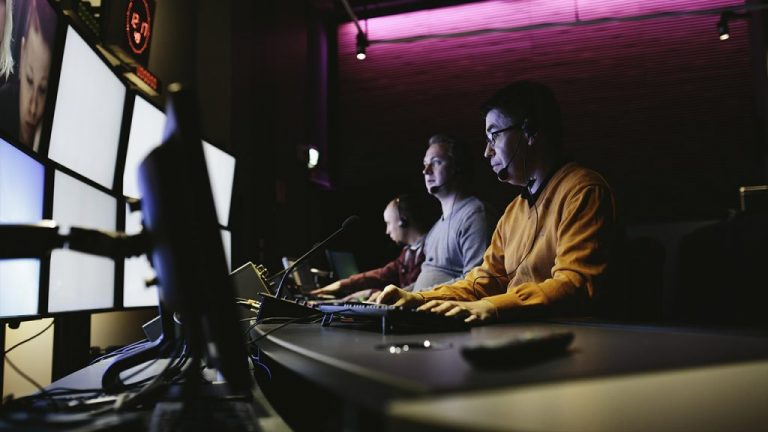 Sofia Backstage® Studio
Sofia Digital's Video Services include a full bouquet of services from ingest to transcoding and delivery to VOD portal deployments. Sofia Digital is a one-stop shop providing all the features of a full-fledged integrated video service offering.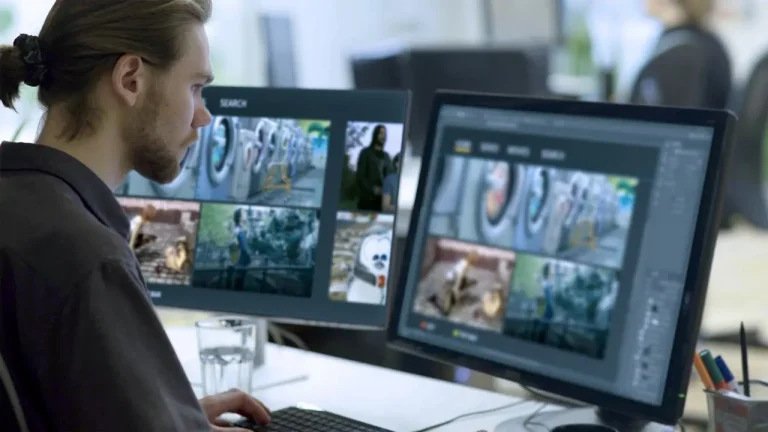 Sofia Backstage® Author
Interactive television currently lacks simple tools for authoring and managing applications. Programming and HTML skills are needed, which creates a barrier for new service development. But now, Sofia Digital has made the authoring of simple browser-based applications possible, thanks to rapidly growing HbbTV and smart TV markets and Sofia's long history in the field of interactive television.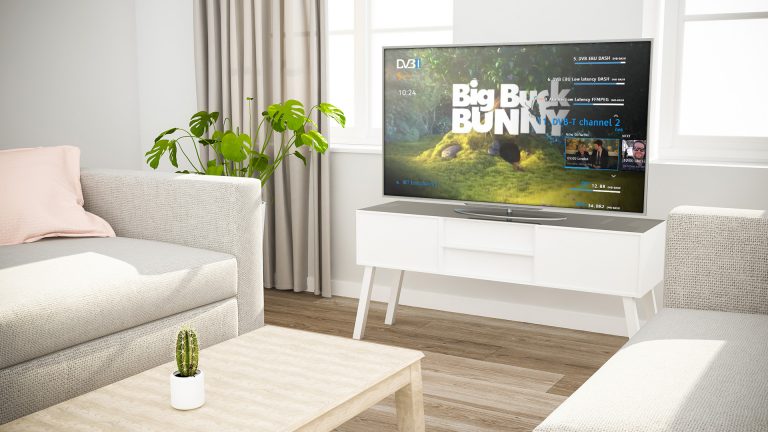 Sofia Backstage® Guide Manager
Sofia Backstage® Guide Manager is fully compatible and suitable for defining and managing the DVB-I service registries, service lists and service instance metadata, including TV-Anytime based programming information.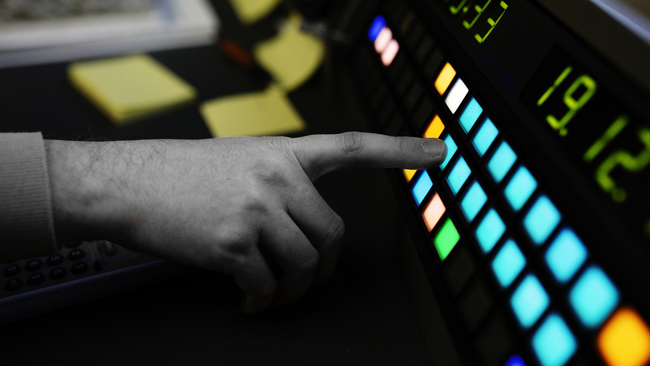 Sofia Backstage® DVB Head-end
Sofia Digital is your best choice for demanding DVB head-end deployment projects. We offer the unique capability to deliver reliably despite challenging customer requirements.
Sofia Digital's award-winning technology is powering transmissions in many countries throughout Europe and Asia. 
TV services made with the Sofia Backstage® Platform are used by millions of TV viewers.
We Will Help You To Deploy Your Service
We offer professional services to enable the creation, management and delivery of interactive services for any TV device from lab trials to full deployment.
WE ARE HERE
TO TELL YOU MORE