TARGETED ADVERTISING SOLUTION
SOFIA DIGITAL PROVIDES ADDRESSABLE TV ADVERTISING SOLUTION FOR HBBTV, OTT AND SMARTTV
SMART TV TARGETED ADVERTISING IS HERE
Targeted Advertising (TA), Addressable Advertising or Dynamic Ad Insertion is becoming reality right now. There are multiple ongoing projects all across Europe and Asia. Sofia Digital offers a solution for broadcasters to maintain their market share despite the heavy competition from internet click-based marketing. Together with its world class partners, Sofia Digital offers a full TA/DAI solution that includes ad libraries, signaling and ad replacement and integrates with a variety of targeting options. Sofia Digital's core strength is its
television laboratory of over 190 television sets
, where the ad replacement functionality can be tested to maximize the reach of your TA solution.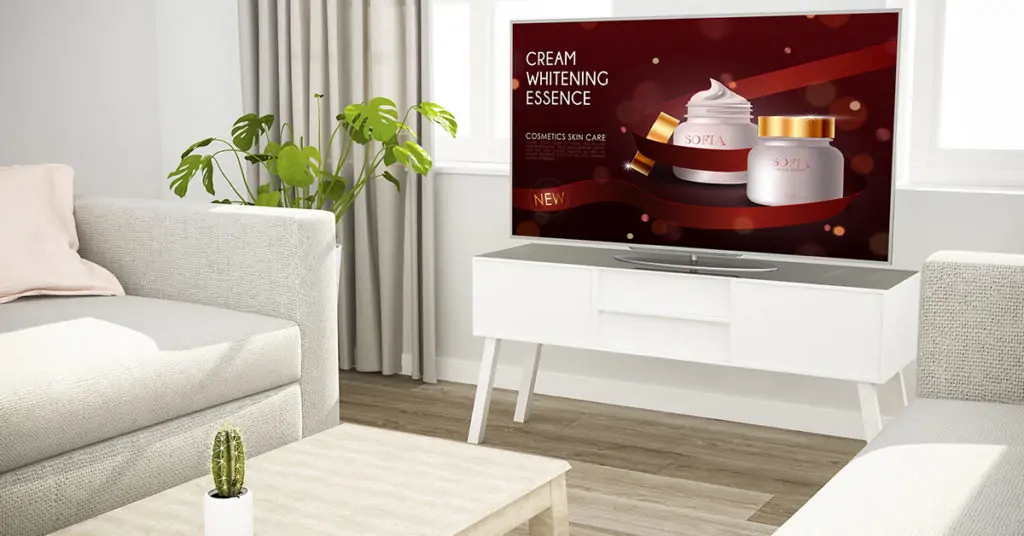 TARGETED ADVERTISING SOLUTION FROM SOFIA DIGITAL
Sofia Digital has a solution for HbbTV AD Spot Replacement
Solution covering both DVB transmission and client-side application (including the player)
Client-side Dynamic Ad Insertion (DAI) with VAST
Support for advertising systems backend, including integration with ad system (Synamedia Iris, Invidi, Google, Freewheel)
Sofia Digital also offers support for DVB and HbbTV TA specific standards (when HbbTV TA compatible receivers become available)
Sofia Digital has delivered many sophisticated HbbTV applications to Mediacorp in Singapore, RTM and Mediaprima in Malaysia, MTV, Nelonen and Digita in Finland, Levira in Estonia, TRT in Turkey, Cellnex in Spain and many more around the globe. All applications have been tested extensively in 
Sofia Digital's receiver laboratory of over 190 televisions
, which includes various receiver models from every major manufacturer. This ever-expanding collection includes older models since the year 2012 and all major Smart TV models from 2015 onwards as well as the latest models still to be introduced to the market. Working with Sofia Digital means that the customer does not need to build their own receiver zoo. Sofia Digital provides dedicated testing personnel familiar with and experienced in HbbTV related testing.
Testing services
are directed by 
Mr. Juha Joki
, who has overseen Sofia Digital's testing services for over 15 years (since 2007).
WE ARE HERE
TO TELL YOU MORE