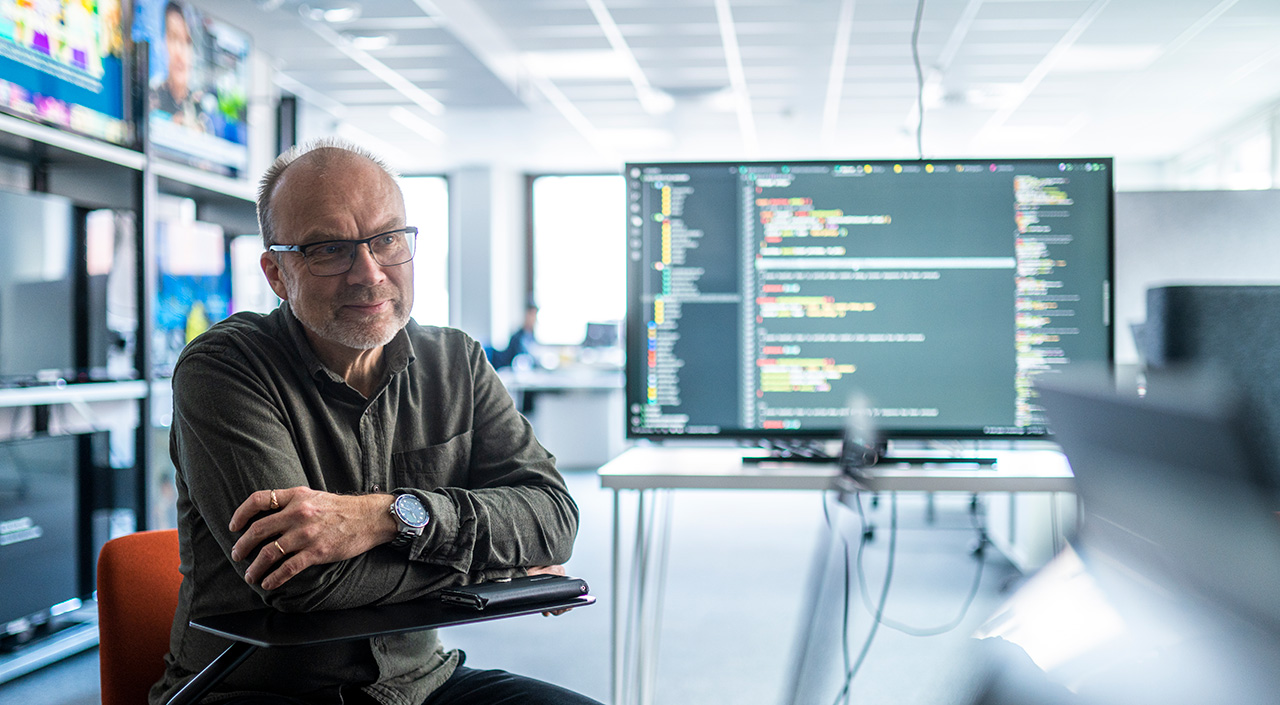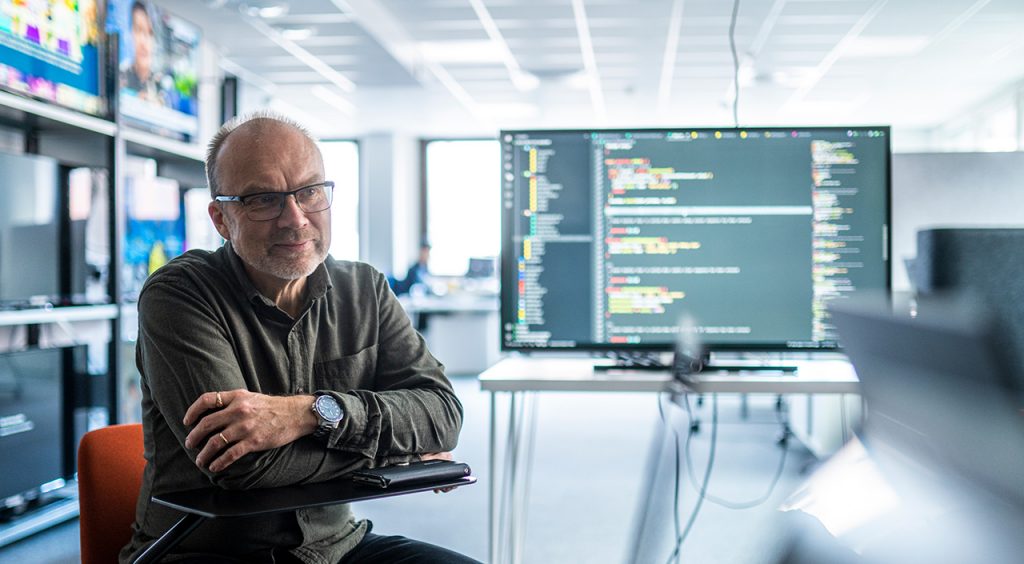 As Sofia Digital celebrates its 23rd birthday in May 2023, it takes a moment to reflect on its transformative journey. From its roots as a spinoff from a government-funded innovation project in 2000 to its current position as a global leader in the digital television landscape, the company's story is one of resilience, innovation and growth. A constant spirit of adaptation has allowed Sofia Digital to navigate technological change and industry challenges, while its commitment to standards like Digital Video Broadcasting (DVB) has provided a steady foundation for its diverse service offerings. Through significant technological shifts, strategic partnerships and the steadfast support of its dedicated employees, Sofia Digital continues to redefine interactive television services and shape the future of the industry. 
Founded in May 2000 as a spinoff from a project funded by Tekes (now Business Finland), a Finnish government agency supporting research and innovation, Sofia Digital embarked on a mission to revolutionize interactive television services. Collaborating with Finland's leading broadcasters and operators, including Sonera (now part of Telia), Elisa, Veikkaus and Nokia, the company quickly garnered attention and investment. With initial seed capital provided by Elisa Ventures and multiple rounds of investment from venture capital company Sentica, Sofia Digital hit the ground running, determined to make its mark in the digital television landscape. 
In August 2001, Sofia Digital launched the world's first DVB-MHP service – an interactive technology for televisions at the time. Participants from the initial research project were also involved in the DVB-MHP service delivery, with the first major international DVB-MHP delivery to Italy taking place in 2003. 
However, DVB-MHP standard development ceased in 2003, posing a challenge for Sofia Digital. The company pivoted to DVB-H technology for Nokia, launching a Mobile TV/DVB-H product in 2007. The product won the Best of IBC award and attracted the South African company Multichoice as a customer. Despite being showcased at the Mobile World Congress, DVB-H was discontinued in 2012, marking the second technology selection failure for Sofia Digital. 
Sofia Digital's CEO, Ari Pöyhtäri remembers the first decade of the company as colorful and full of ever-changing situations. "There were plenty of setbacks, and at some points the outlook was not very promising. But I think it eventually only made us stronger", Ari reflects. 
Throughout these challenges, testing services remained a crucial part of the company's service portfolio. Since 2006, Sofia Digital has provided Nordic television testing for television manufacturers entering the Finnish market and currently serves as the custodian of the Finnish Cable Ready and Antenna Ready logo testing regimes. 
The maturation of digital television, enhanced TV hardware capabilities, and faster networks catalyzed Sofia Digital's strategic shift towards smart TV and HbbTV technologies. Hybrid Broadcast Broadband Television (HbbTV) made its debut in 2012, with Sofia Digital actively participating in its development from the onset. This commitment bore fruit by 2014 as the company secured multiple international HbbTV clients across diverse countries such as Estonia, Hungary, Turkey, Malaysia and Singapore, heralding a new era of growth. The increased popularity of smart TVs with native application stores around 2015 further propelled Sofia Digital's success. Today, the company boasts a global clientele, delivering smart TV applications to numerous customers worldwide. 
An enduring pillar of Sofia Digital's success has been its work with Digital Video Broadcasting (DVB) standards and broadcast headend technology, a foundation laid since its inception in 2000. The company's expertise in DVB has resulted in deliveries across the globe. A notable example is MyTV in Malaysia, which powers the national network using Sofia Digital's technology. As the industry shifts from traditional broadcasting networks to the internet, Sofia Digital continues to break new ground, pioneering the implementation of DVB-I. The company's sustained commitment to DVB technology underscores its ability to adapt and innovate within a rapidly evolving digital landscape. 
Sofia Digital has experienced profitable growth since 2015, reporting a turnover of 3.1 million euros for 2022. The company has also received numerous accolades for its fiscal responsibility, including the Strongest in Finland Platinum award (2019–2022) from Asiakastieto Ltd as well as the Menestyjät certificate, awarded to the most successful Finnish companies by the country's leading financial newspaper, Kauppalehti, for five consecutive years. Sofia Digital has maintained a triple A credit rating since 2020, demonstrating its resilience and adaptability in the face of technological change. 
"After all these years, I'm happy that we have finally found a track for sustainable growth. One of the key factors has been the stabilization of industry technologies. However, the ones we should be most grateful to are our loyal customers and skilled employees. I'm delighted to see many of our employees have been part of our team from the beginning. Recently, we've even welcomed back some who had left earlier. So it seems we're doing something right," Ari celebrates in his modest Finnish style. 
DOWNLOAD OUR OTT WHITEPAPER
Unlock the potential of OTT services with our informative whitepaper. Get insights into successful launches, expansion opportunities, backend and advertising integration, viewer satisfaction, and more. Download now and take the first step towards a profitable OTT service with our expert advice.