With 20+ Years of Experience
Sofia Digital brings new value-adding services and applications to different terminals. Our unique competence is in hybrid TV and open standard interactive platforms: HbbTV, DVB broadcasting and Smart TV apps, as well as content automation tools. The company's focus areas are OTT platforms, targeted advertising solutions and testing services. We enable you to distribute your content where it is wanted, in broadcast or broadband, seamlessly.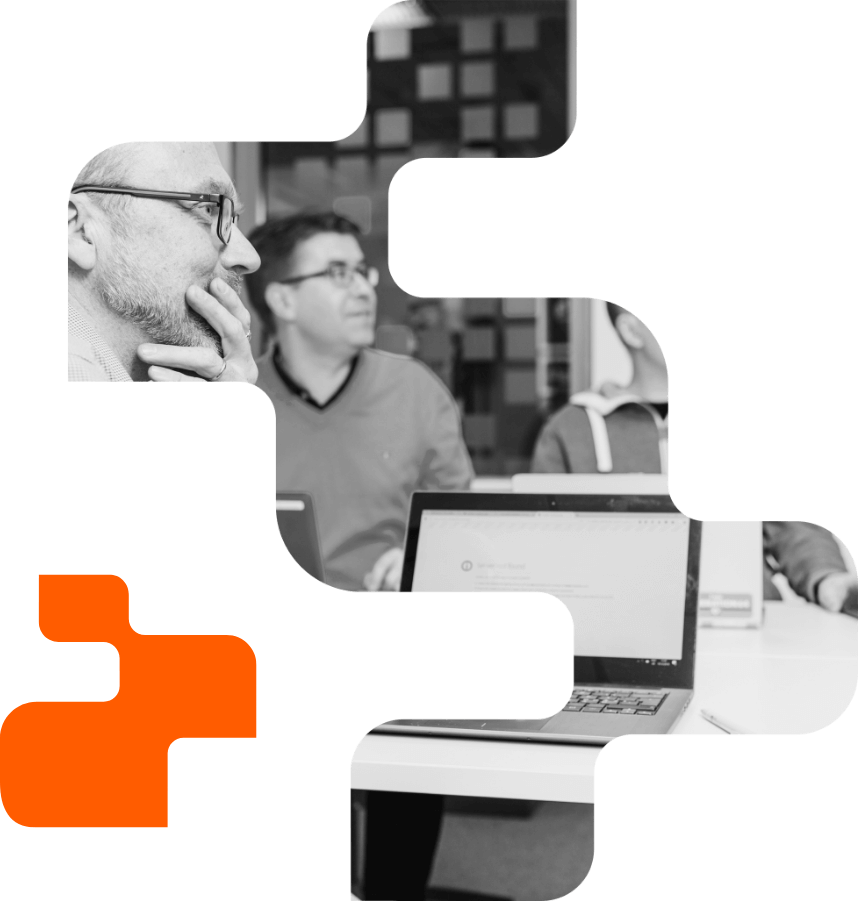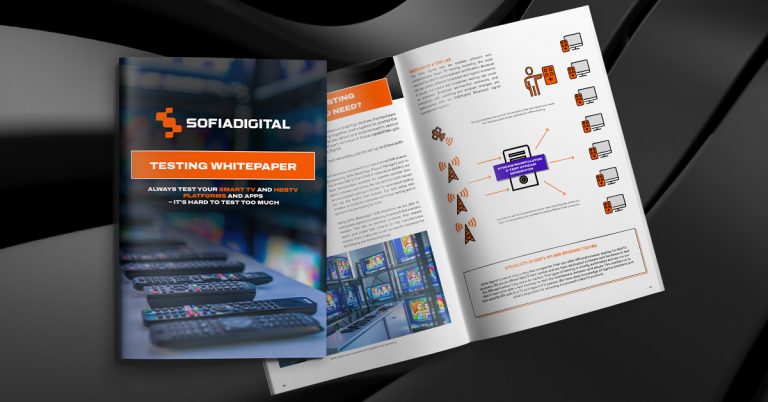 Dive into our white paper on SmartTV & HbbTV testing: Who benefits, key tests, UI/UX checks, platform conformity, app & device performance, test labs & services, automation, inside Sofia Digital's lab.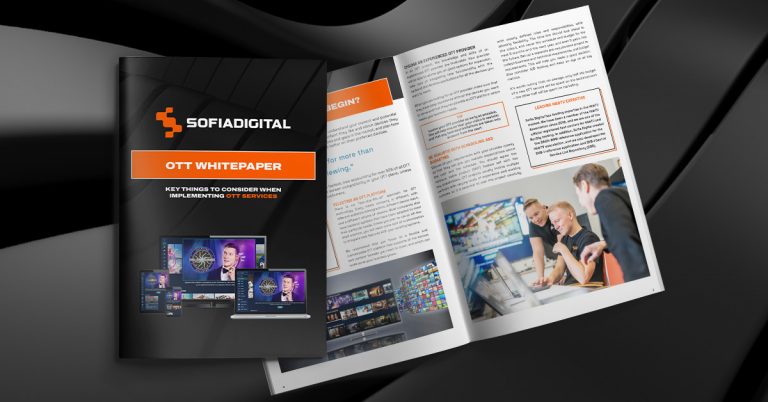 Unlock the potential of OTT services with our informative whitepaper. Get insights into successful launches, expansion opportunities, backend and advertising integration, viewer satisfaction, and more. Download now and take the first step towards a profitable OTT service with our expert advice.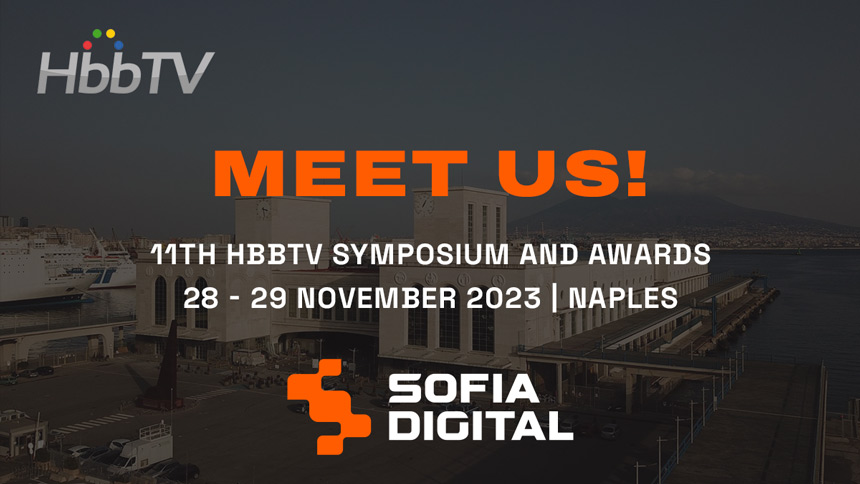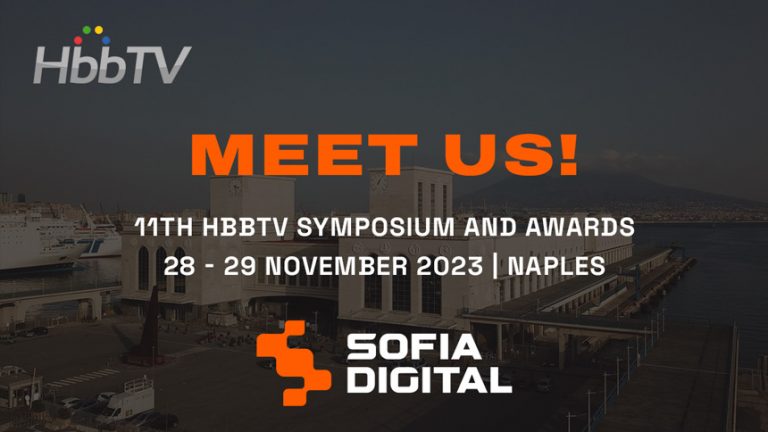 The 11th HbbTV Symposium and Awards is scheduled for November 28-29, 2023 in Naples, Italy. It offers a prime opportunity to discuss key HbbTV topics with leading industry professionals and experts. Come and meet us!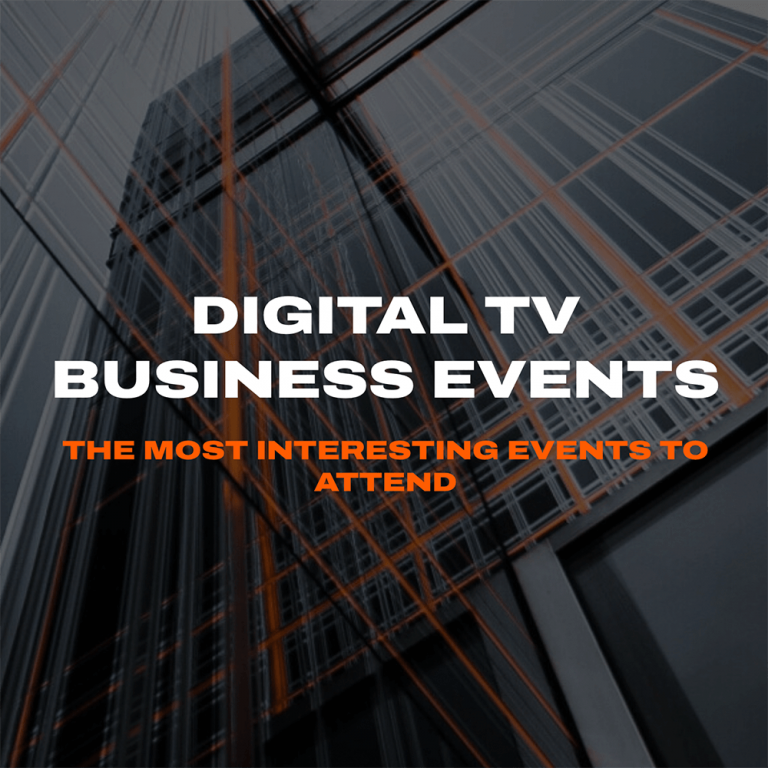 Check out our Digital TV Business Events page to see the most interesting events to attend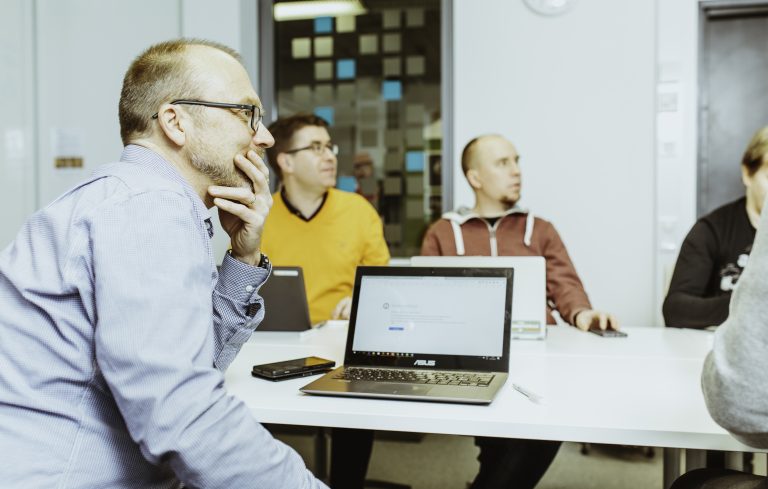 We are currently looking for experienced developers to work on new projects, develop our products, participate in platform development and architecture design.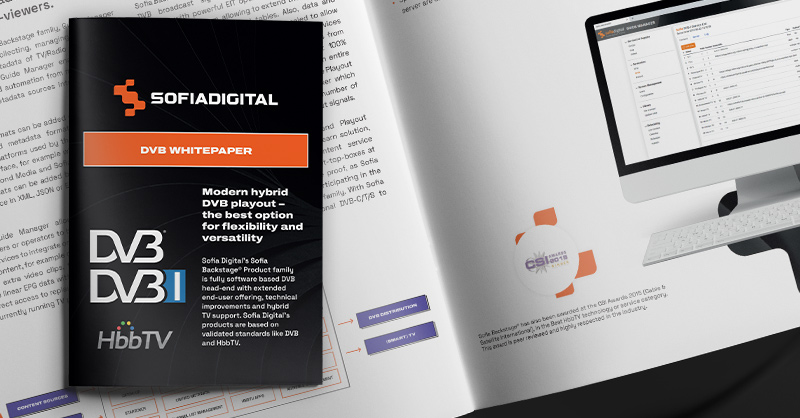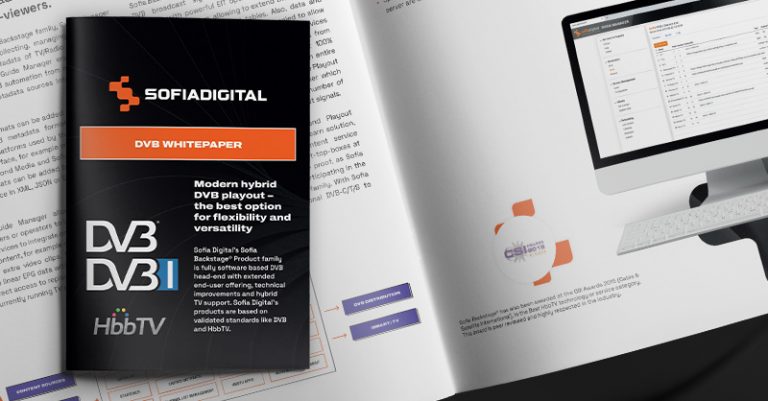 DVB is the international open standard for digital broadcasting with over 1 billion compatible receivers deployed. In our free whitepaper you will learn the benefits in switching from a hardware-based head-end to a software solution.
Tier 1 broadcasters and operators often have an existing backend environment complete with encoding, transcoding, DRM, CDN and content management systems. These companies design and develop the OTT experience in-house with dedicated teams. This generates a demand for an approach where the client-side application, multichannel UI and UX are created and integrated into the existing and widely deployed customer environment. 
TV APPLICATION TESTING - CERTIFICATION TESTING​
Having your applications or products tested by Sofia Digital opens doors to all TV markets. We help you ensure your product complies with all the necessary standards.
Our comprehensive receiver zoo, in-house testing tools and signal generators, as well as our over 10 years of experience in DVB and hybrid testing gives us a unique position to deliver perfect R&D and QA support for your DVB and TV products.
MORE THAN DESIGNING THE USER INTERFACE
When compared to computers and even mobile phones, designing the user experience and user interfaces for TV is still a relatively new area. It is also a fundamentally different platform, and the way we consume our content is different. User interaction is mostly done with the remote control, a relatively clumsy way of navigating compared to mouse and keyboard or touch interfaces.
Sofia Digital has been a reliable partner for the creation of new TV services since the digitalization of television started. We help networks to bring their content to new platforms that enrich the viewer experience, generating new business.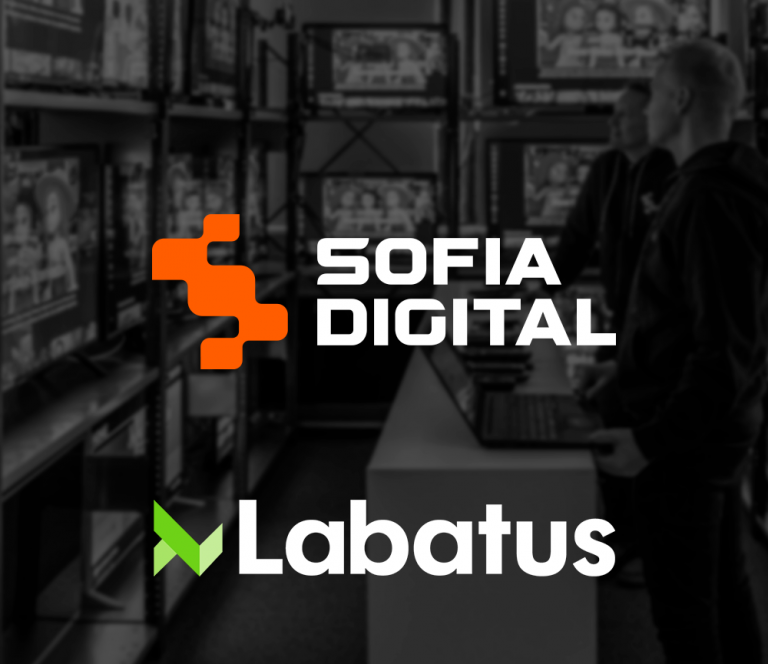 Blog
Sofia Digital, the recognized expert in SmartTV, DVB, and HbbTV technologies is pleased to announce the partnership with Labatus, a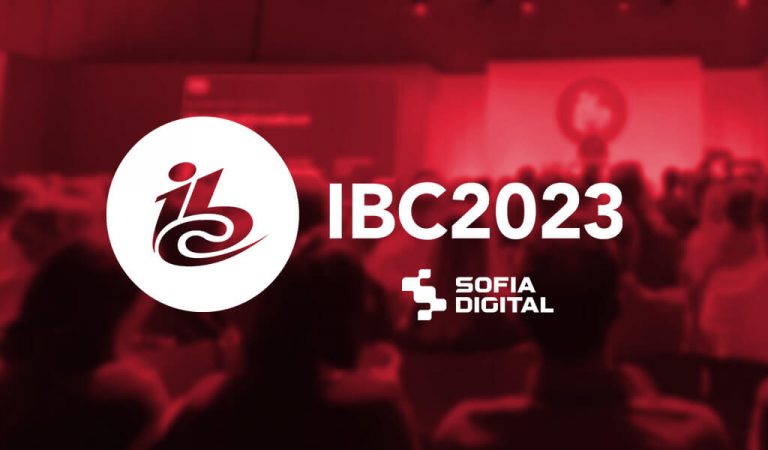 Blog
After our incredibly busy and successful participation at IBC2023, it's taken us two months to finally sit down and share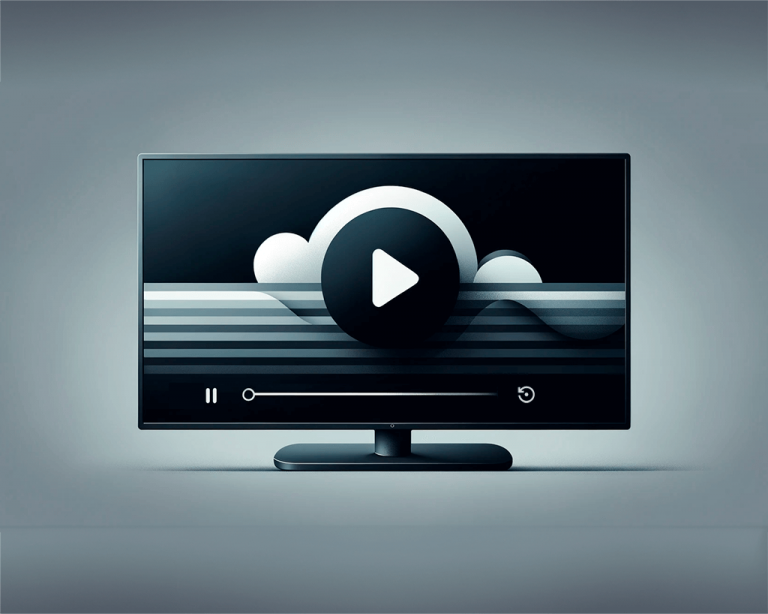 Blog
By Janne Lahtela In our previous blog posts, we have familiarized ourselves with how to get started in the development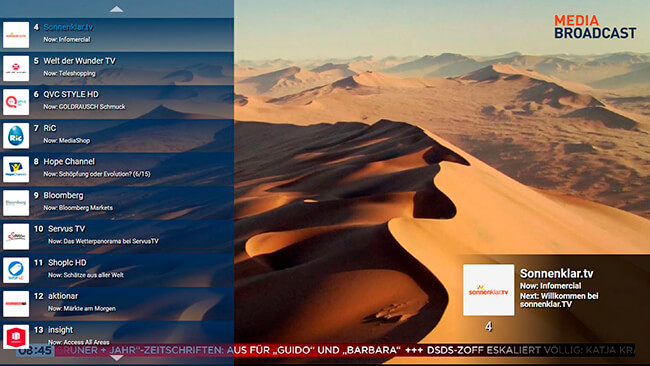 Media Broadcast and Sofia Digital have created a DVB-I demonstrator application. The application is designed to showcase a modern DVB-I client running in Android mobile and Android TV devices.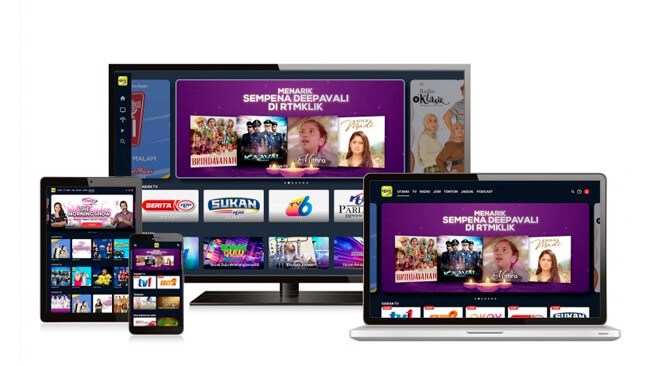 Since 2019 in addition to HbbTV services Sofia Digital has also worked together with the Malaysian company Quickmedia to develop and deliver the RTM "rtmklik", formerly myklik, OTT website and mobile applications. The RTM rtmklik service has free access with an optional user login.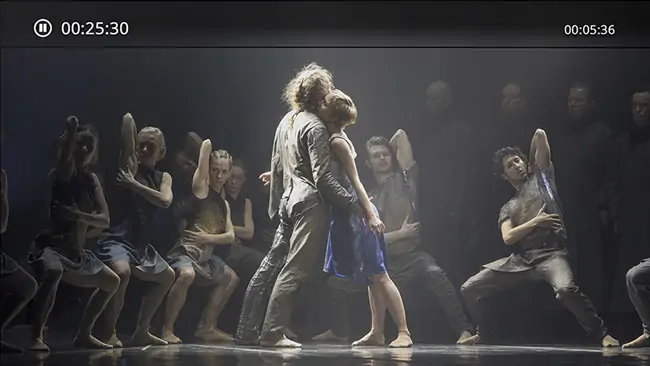 Finnish National Opera and Ballet (FNOB) has deployed Sofia Backstage® Studio for recording, management and playout of its video assets. The solution consists of media player devices, video portal, video library and video recorders which record live video from multiple sources.