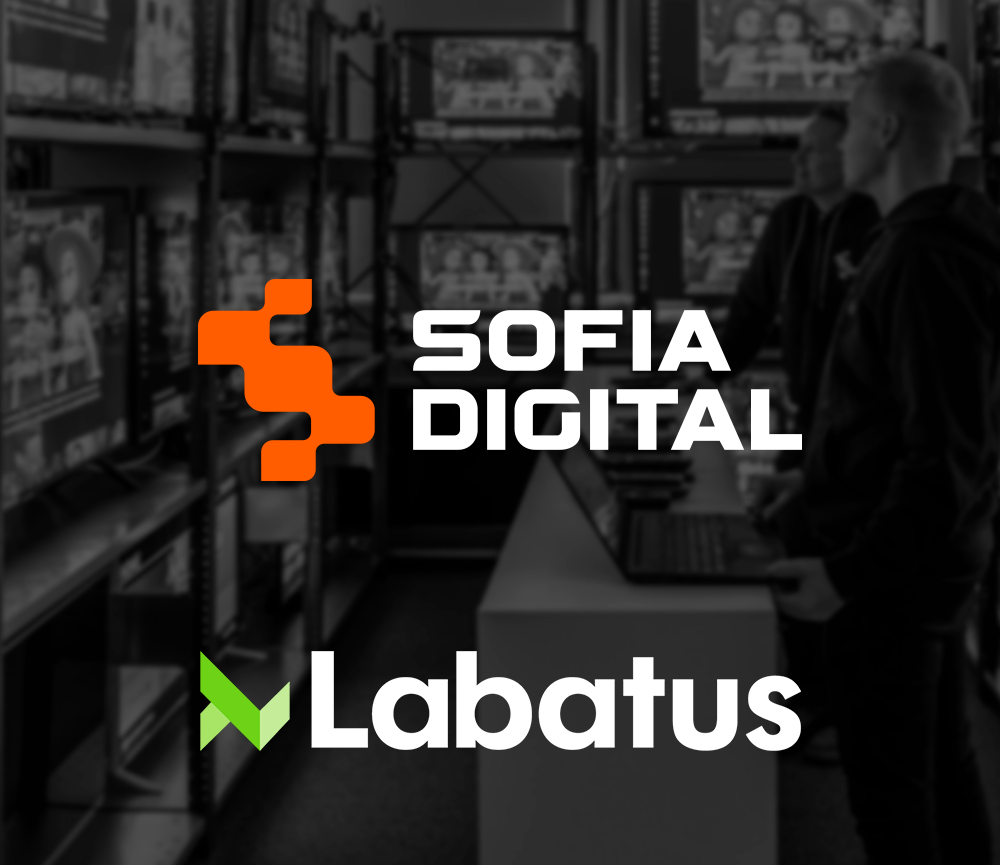 Sofia Digital, the recognized expert in SmartTV, DVB, and HbbTV technologies is pleased to announce the partnership with Labatus, a Software Testing company specializing in test, analytics, and simulation across various domains of software development. This collaboration allows us to enhance our service offerings in TV certification testing significantly.
Together with Labatus, we are now in a position to offer a more comprehensive range of TV certification testing services. Our joint capabilities enable us to extend our reach across almost the entire Nordic region, offering a unified and extensive suite of test services.
This partnership creates a 'one-stop shop' solution for TV platform providers and manufacturers seeking efficient and reliable TV-Certification in the Nordics. For more information on our expanded services and how we can assist you, please contact us at Sofia Digital or our partners at Labatus and get advantage of our 20+ years of experience in all aspects of DVB technology, SmartTV, HbbTV, and TV testing!