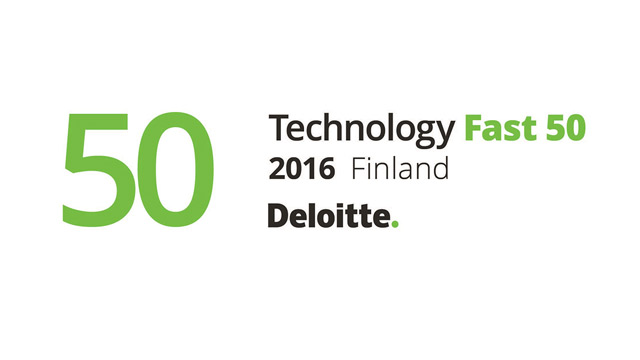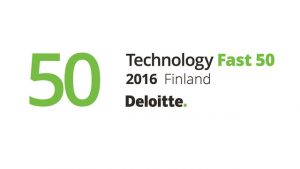 Deloitte Technology Fast 50 program lists the 50 fastest growing technology companies in Finland, based on company's revenue growth over the last four years. This year Sofia Digital made it to the list with
129% growth
. The steady growth in revenue is the result of continued successful sales in all of Sofia's business areas, and especially due to new international clients with several HbbTV projects. To boost international sales even further Mr.
Juho Mäyränpää
 has been appointed as the Sales Director for Sofia Digital. His top priority is to develop sales, especially in Southeast Asia. Mr. Mäyränpää founded and was the CEO of the digital TV company Sublime Software Oy. His long experience covers also export business, consulting and marketing. In his own words: "In my new role at Sofia Digital I strive to combine my experience and talent in the best possible way for the benefit of the company". Welcome Juho! During next year Sofia Digital will be again present in various TV industry events such as Broadcast Asia. We hope to meet you there and other events. Do not hesitate to
contact us
anytime if you are thinking about how to bring your content to any smart screen.
Deloitte Technology Fast 50 listing 2016