Panasonic has published a free Yle Areena application for their smart TVs in Apps Market. The service is available in almost all smart TVs launched in 2015 or later. Yle Areena is the biggest internet TV service in Finland, and now watching the content is easier than ever. All of the Areena's features can be controlled via the TV remote controller. The customer does not need any additional sources to access the content such as a PC.
"We now have a TV app from all of the Scandinavian national broadcasters. The project has been challenging but with the support from local partners we have managed to publish high quality applications in each country. Development does not stop here and we have already planned new apps both for Finland and other Scandinavian countries", comments Panasonic Product Manager Calina Gavril.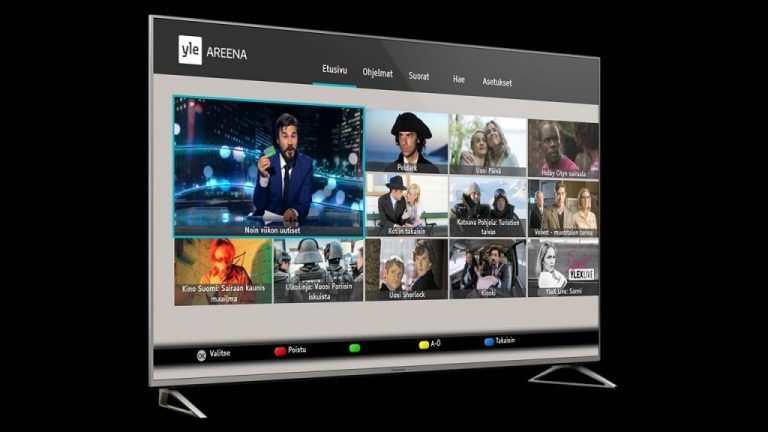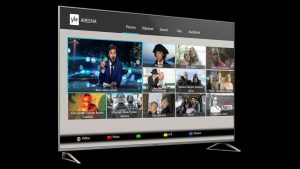 The Panasonic Areena application uses interfaces provided by Yle and it has been developed by Finnish Sofia Digital who have a vast experience in application development for smart TVs as well as co-operating with Panasonic. This is the first time an international device manufacturer implements an application based on the API (application programming interface) provided by Yle.
"We are happy to provide our expertise in smart TVs for Panasonic and bring Yle Areena also to their users in Finland. The project was completed in a record time within few weeks. This was possible due to close co-operation with Panasonic and our earlier experience in developing hybrid TV (HbbTV) development in Finland and abroad", says Director Jukka Eklund from Sofia Digital.
"Sofia Digital is developing smart TV applications world-wide based on open standards such as HTML5 and HbbTV. Our approach to development is as device and operating system agnostic as possible. This approach makes projects cost-efficient for the customer to develop and maintain. With our unique approach to development our customers can bring their content to any smart screen".
Panasonic blog post is available here (in Finnish): Panasonicin televisiot saivat Yle Areena -sovelluksen