Experience the latest real-life HbbTV services from the pioneer of interactive TV
It is that time of year once again, and we are happy to be part of IBC 2014! A lot has happened since last year and we are thrilled to be able to discuss and show you the latest developments. Get in contact now to arrange a meeting with us during the event. Below you will find the highlights and locations for our showcases this year.
Highlights
Together with Brightcove we are presenting an HbbTV showcase which includes VOD application showing MPEG-DASH video content with DRM common encryption. The application is integrated into the Brightcove Video Cloud API. (Hall 5, stand B20.
With Neotion we are demonstrating CI+ CAM integration for subscription-based services. This enables HbbTV applications and services to access premium services and OTT content under a single subscription. (Hall 4, stand B53.)
Our partner Booxmedia is presenting a complete platform for multi-screen, IP-video and cloud PVR services. Sofia Digital developed the smart TV support to the platform using HbbTV. (Hall 14, stand G06.)
At Vestel stand you can find out our complete HbbTV service including examples of real-life applications developed for TRT (Turkey) with YolDigital. These include latest developments including Red-button services, Enhanced EPG, news and video services. (Hall 14, stand A20.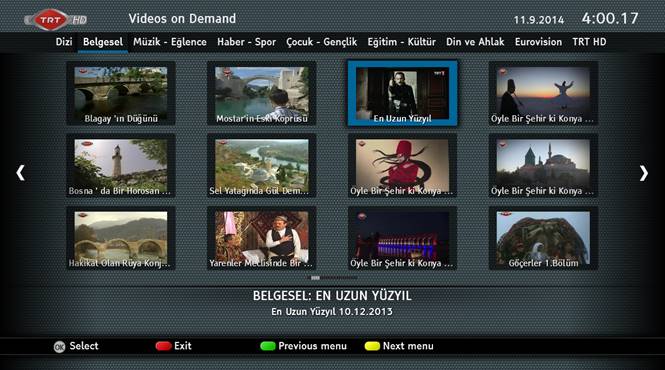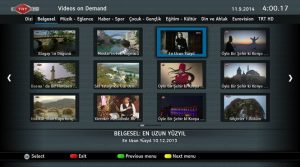 Arrange a meeting with Sofia Digital @IBC
via email or contact us directly:
Mika Kanerva
COO, Sofia Digital
Mobile +358 50 3855538
Juha Joki
Director, Broadcast and Testing
Mobile +358 50 3855544
About Sofia Digital
Sofia Digital is an internationally recognized provider of interactive video and TV solutions, bringing new value-adding services to different connected terminals utilizing new digital technologies. Sofia Digital focuses on open standard interactive platforms, such as HbbTV. Sofia Digital has served projects and product deliveries for example to major operators, international broadcasters and main manufacturer in over 25 countries. Sofia Digital is a member of HbbTV Association since 2011 and participated to open standards development since its foundation from year 2000. sofiadigital.com