Sofia Backstage® Starter Kit is the ideal solution when you want to test, showcase, evaluate or trial any HbbTV services in a real-life TV environment with minimal hassle. The product comes with a pre-installed set of hardware and HbbTV Server software so you can start experimenting and developing right away. Since the Starter Kit is based on Sofia Digital's proven Backstage® software you can trust anything you develop can be scaled to any future needs and system is scalable into full production use.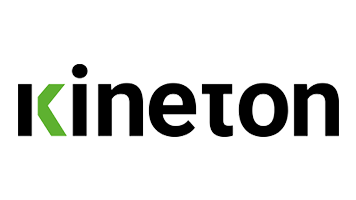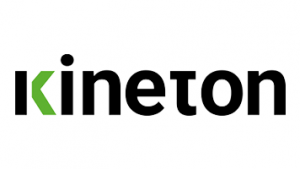 Recently Sofia Digital delivered Sofia Backstage® Starter Kit for Kineton in Italy. Kineton tested several different providers and were happy with Sofia Digital's technical expertise. Kineton is using the Starter Kit for internal laboratory and testing purposes. Kineton's Technical Manager (Media & Telco) Annamaria Spera says that: "Sofia Digital's Starter Kit is the perfect solution for us, we are really satisfied. The Starter Kit has the most comprehensive coverage of the features available on the market we have found. We have confidence in the support of additional options that will be standardized in the future (such as the characteristics of HbbTV 2.0.2, i.e. NGA, HFR and HDR). The product is built on Linux, and technical support has proven to be up to the job."
Read more about the Starter Kit.
About Kineton
Kineton offers engineering services and products to assist clients in the creation and development of their products and solutions in some of the major technological domains, such as Automotive, Media and Cyber Security.In-depth knowledge of state-of-the-art technologies, and competencies in several engineering disciplines are the richest resources Kineton. Kineton operates in different countries worldwide, in both Europe (Italy, Germany, France , the UK etc.) and America (the USA and Brazil).
About Sofia Digital
Sofia Digital brings new value-added services and applications to different terminals. Sofia Digital's unique competence is in hybrid TV and open standards interactive platforms. Sofia Digital enables content distribution in broadcast and broadband, seamlessly. Sofia Digital combines the pioneering knowledge of digital broadcasting and internet technologies with Scandinavian design and usability ideas. This way, Sofia Digital's solutions are both functional and pleasant to use.