The 6th annual HbbTV Symposium 2017 is happening soon, come and meet us there during 17-18 October, 2017! This year's theme in the premier HbbTV industry event is called "Technical Excellence, Commercial Advantage". Sofia Digital is proud to sponsor the event and demonstrate during the event the DASH-DRM Reference Application and other commercial HbbTV implementations including OTT, rich EPG and catch-up services and VOD libraries, and more.
We have been shortlisted for three awards in the inaugural HbbTV Awards, in categories 'Best use of HbbTV for Broadcast Enhancement' and 'Best use of HbbTV for Content Discovery (VOD and Guides)'. The first one was for Idols application developed for Finnish operator Digita and the latter for Toggle Red Button developed for Mediacorp in Singapore. And lastly, Sofia Digital co-founder and COO Mr. Mika Kanerva is a finalist in the category of "Best individual contribution to the HbbTV Association".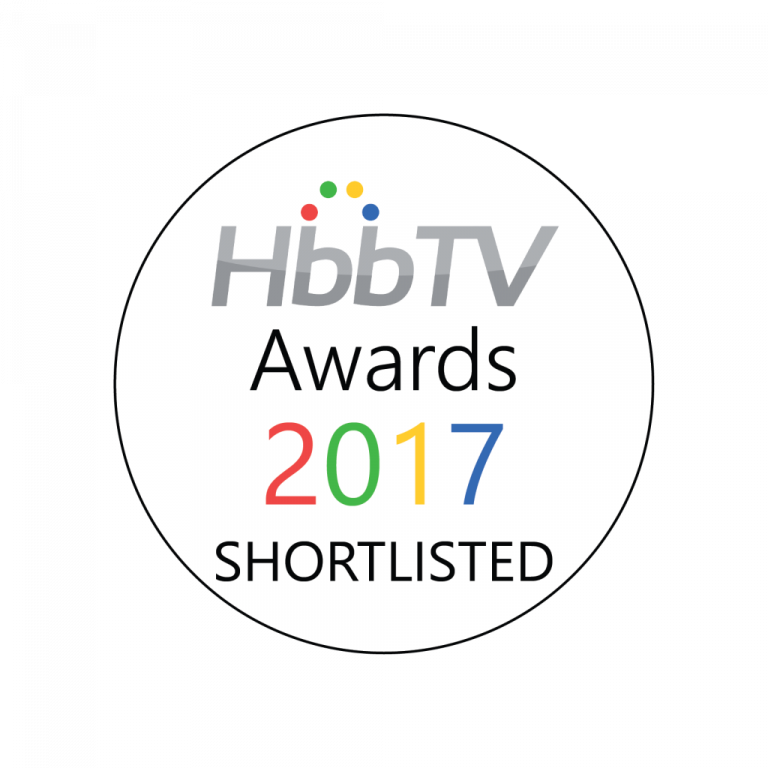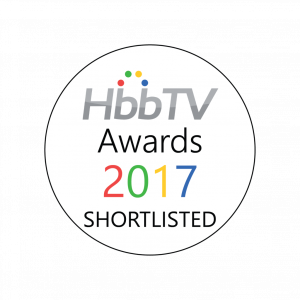 Mr. Juha Joki from Sofia Digital is one of the speakers in the event. He shall be presenting HbbTV DASH-DRM Reference Application, which Sofia Digital created for HbbTV Association. More information about the HbbTV DASH-DRM Reference Application can be found here.
Registration for the event is open at http://hbbtvrome.com/tickets/. You can request a private appointment during the event by contacting us any time.