Sofia Digital's award-winning Sofia Backstage® family of TV broadcasting servers and tools are well-suited for smaller installations such as hotels or other closed-circuit TV networks. With Sofia Backstage Playout Manager, anyone can start TV broadcasting over the existing local RF coaxial network. You can have any number of linear or interactive channels depending on the content you want to show to customers.
Sofia Backstage products are powering TV transmissions in countries throughout Europe and Asia, serving millions of viewers daily. The same technology is now available for you regardless of the size of your installation.
The Sofia Backstage Playout Manager is a software product, which runs in standard PC hardware. All administrative tasks are handled via a web-based user interface. The system generates complete transmission for the TV receivers, televisions or set-top boxes, and has support for IP, terrestrial, cable or satellite signal.
Smart TV app support
The system also supports interactive TV apps using the HbbTV standard that enables compatible smart TVs to serve any kind of interactive content such as news, weather, commercial offers and any other local information, or even on-demand video library. Sofia Backstage can also host the apps and manage the services scheduling and provides full system automation.
For designing new services for smart TVs one can utilize HbbTV standard or Sofia Digital authoring tool, Sofia Backstage Author, that offers ready-made page templates for designing new interactive services.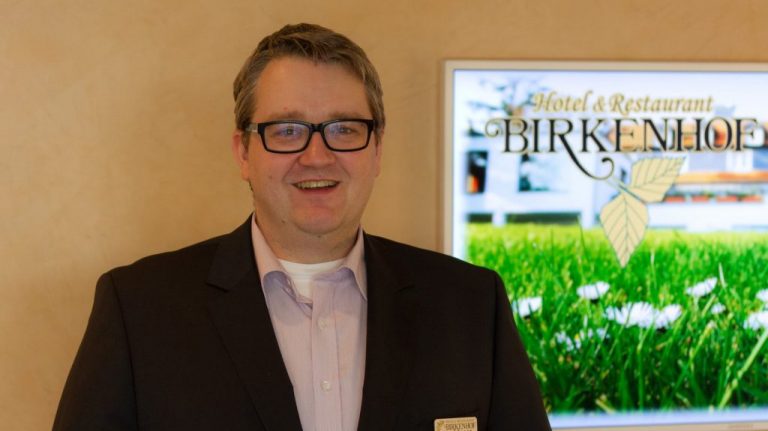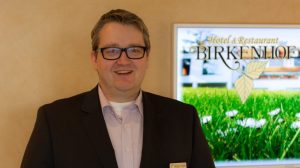 Customer story
The German family-run hotel Birkenhof, located at Hanau-Steinheim, was looking for an HbbTV based information system for their guests on the hotel TV network. Recently Sofia Backstage Playout Manager was installed in their location. Hotel director Mr. René Fichtner commented: "We have found Sofia Digital's Playout Manager suitable for our needs at the hotel Birkenhof. Also Sofia Digital's support through the system selection process, installation and afterwards was important for us."
Next steps
Read more about the Sofia Backstage Playout Manager and Author tools. Do not hesitate to contact us: Sales Director Juho Mäyränpää (juho.mayranpaa@sofiadigital.com, +358 50 522 5420)