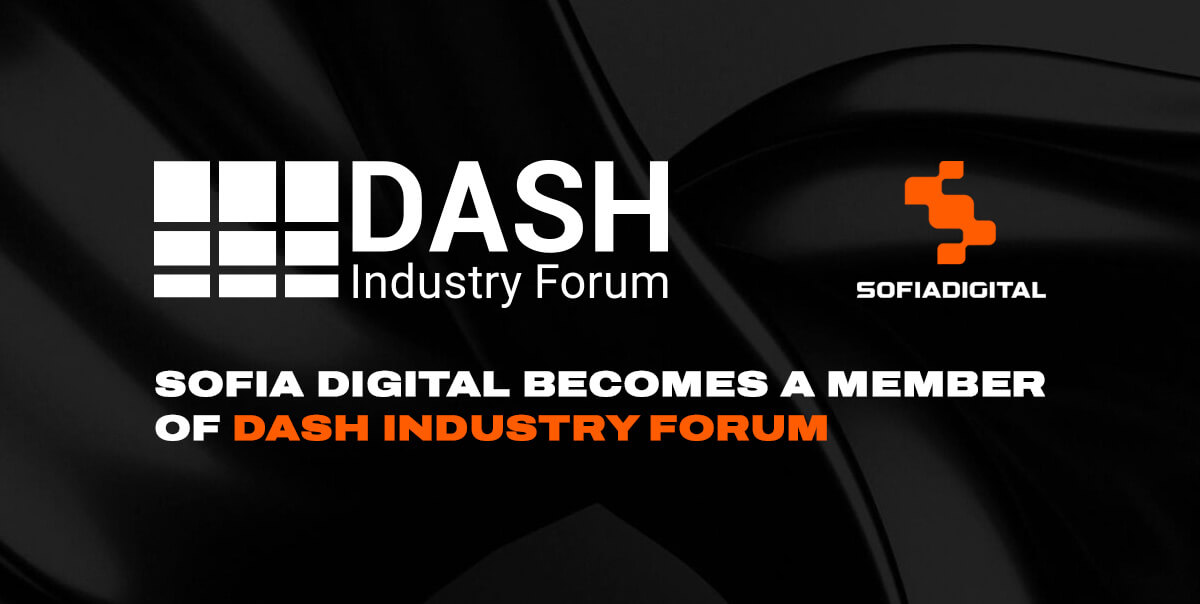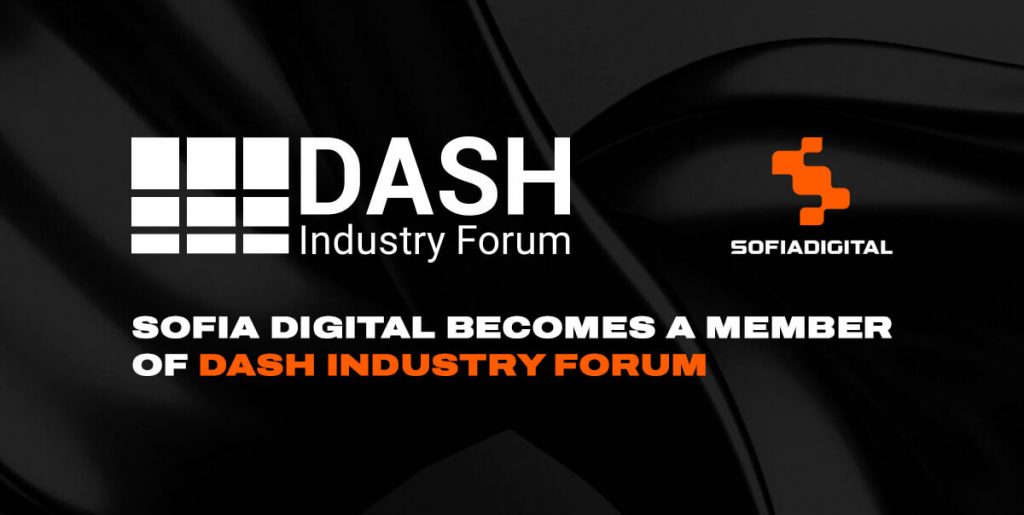 Sofia Digital is now a member of the DASH Industry Forum (DASH-IF). Our involvement with this forum reaffirms our commitment to the DASH streaming format.
As a contributing member, we'll be participating in DASH-IF working groups. This allows us to stay informed about DASH developments and contribute to its future, keeping in mind the needs of our clients and the industry. Our extensive experience developing the HbbTV DASH DRM Reference App to improve DASH interoperability across a wide variety of devices offers us a unique opportunity to contribute to the forum's efforts.
A Platform for Technical Collaboration and Industry Knowledge
Joining DASH-IF provides Sofia Digital with a platform to collaborate and share insights with other industry participants. Our collective efforts aim to improve DASH, ensuring efficient video quality and reduced buffering. By working on standardized DASH implementations, we hope to facilitate smoother video content distribution across various devices and platforms.
Sofia Digital will be attending IBC2023. Visit us at Stand 1.D98. We look forward to seeing you there!