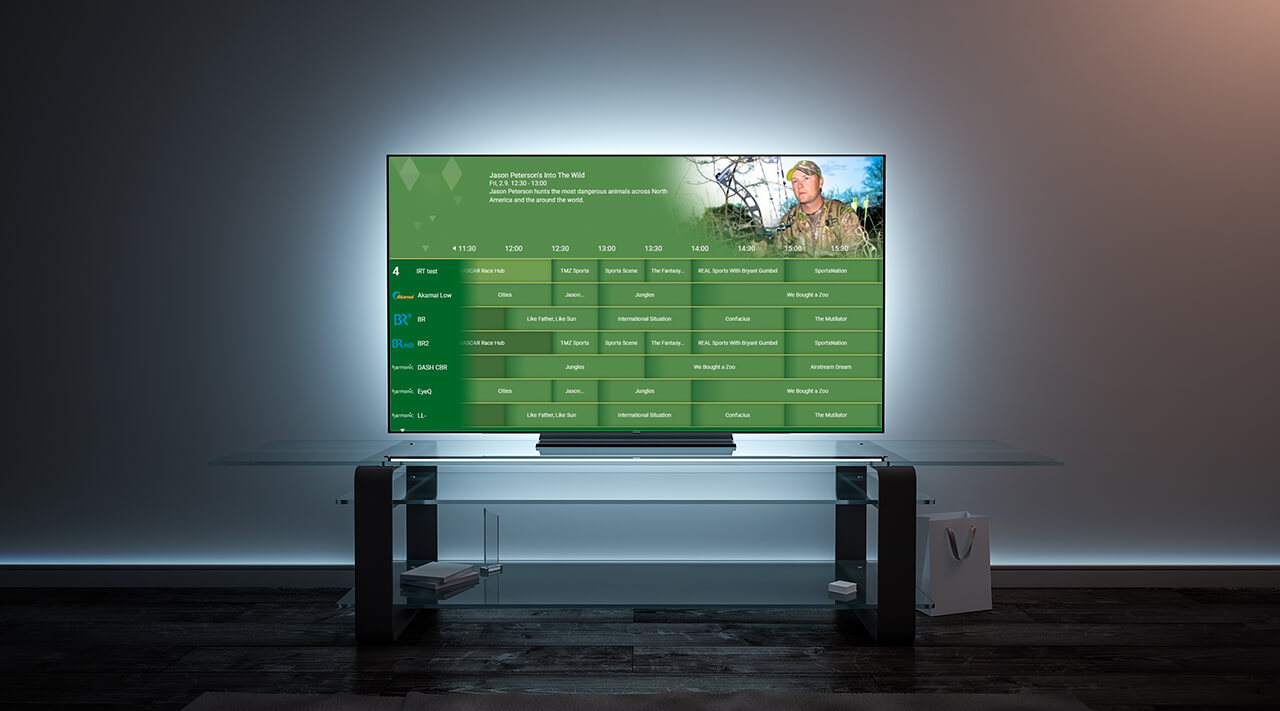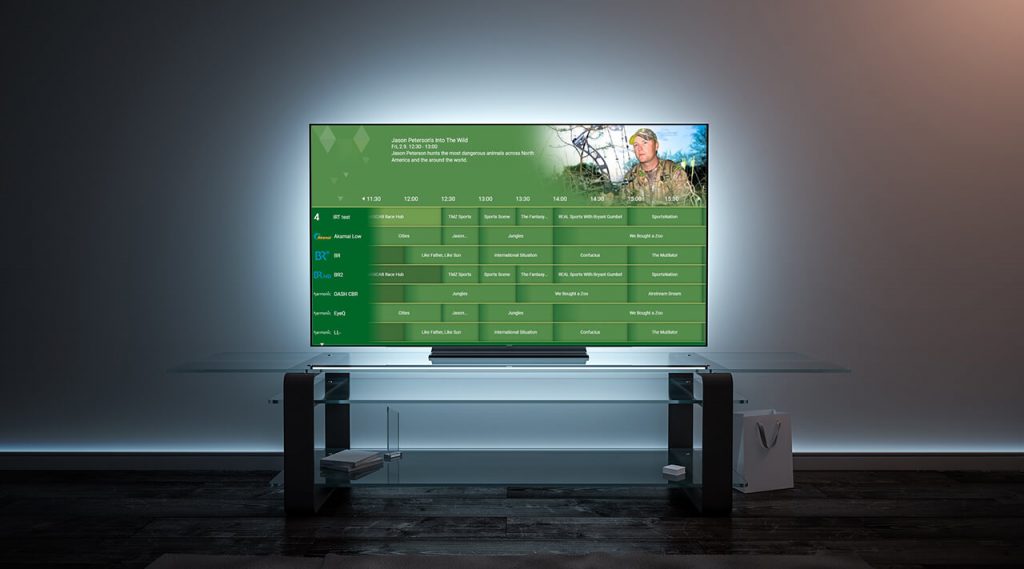 Sofia Digital and Twise have worked together to bring an enriched TV user experience by creating a DVB-I client within a HbbTV Op App triggered by a CI Plus Conditional Access Module. Come and see the solution in action at Sofia Digital's booth (1A95) at IBC Amsterdam 2022!
The HbbTV standard has a strong market position among TV broadcasters, especially in European markets reaching households using Smart TVs. To make HbbTV more attractive for TV operators, the HbbTV Operator Application (HbbTV OpApp) standard was created. OpApp has proven its benefits with multiple existing deployments, for example the HD+ service in Germany.
For any broadcast pay TV content, the use of a CI Plus CAM with a TV set is the de facto standard solution for the operators and end users, but it has not been able to compete with the set-top box user experience. So far, the solutions have offered limited opportunities for operator branding.
By combining the OpApp with CI Plus CAM, operators can provide their customers with a set-top box like user experience without the need for a costly set-top box device. With this approach, the viewers get to enjoy premium content with one remote and consistent user interface. This is even more true with the upcoming CI Plus 2.0 USB deployment.
Now Sofia Digital and TWISE have gone a step further by adding a DVB-I client within the OpApp using the CI Plus 2.0 USB CAM. This solution has many advantages:
Brand new form factor for the USB CAM at an optimized cost
OpApp with DVB-I functionality reduces the TV market fragmentation as many of the major TV brands are supporting HbbTV OpApp
Real hybrid experience by an integrated list of services and content, including internet and broadcast services with a seamless user experience
Xavier Teil, Twise co-founder, reports: "Aside from the technology, Sofia Digital and Twise are defining a solution enabling the most natural and easiest way to install and navigate through a pay TV environment."
Juho Mäyränpää, Sales Director at Sofia Digital says: "Sofia Digital has been at the forefront of HbbTV Operator Applications and DVB-I development from the beginning. This co-operation is a natural continuum of that path. Our company is happy to participate in creating new innovative solutions yet again."
This solution is ready to be deployed as the ecosystem is in-place, so come and let us discuss it during IBC 2022 in Amsterdam (9–12 September). Sofia Digital is hosting a demo at their booth 1A95.
Sofia Digital is a Finnish pioneer of interactive video and TV solutions, bringing new value-adding services to different terminals utilizing latest digital technologies. Sofia Digital focuses on open standard interactive platforms, HbbTV, broadcasting automation tools including PSI-SI and EPG management system. Since its foundation in 2000, Sofia Digital has served internationally recognized operators, broadcasters and device manufacturers in over 38 countries. www.sofiadigital.com
Twise is a company developing embedded software for the digital TV market, and more precisely delivering innovative and secure solutions to the major players in the industry. The very experienced and recognized team develops software solutions tailored for CI Plus Conditional Access Modules (CAM) and notably for the last CI Plus 2.0 USB CAM. Twise values people and our goal is to work in harmony and respect with our team but also with our partners and customers. Thinking and acting with enthusiasm for any projects while adapting is part of our core values! www.twise.fr


More information:


Xavier Teil, Twise, Co-founder, xavier.teil@twise.fr, + 33 6 72399593
Juho Mäyränpää, Sofia Digital, Sales Director, juho.mayranpaa@sofiadigital.com, +358 50 522 5420